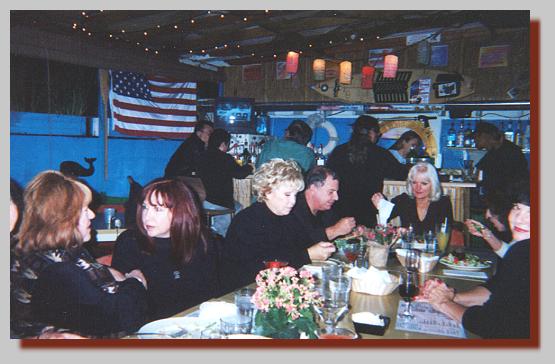 Oyster's is a great place for a party!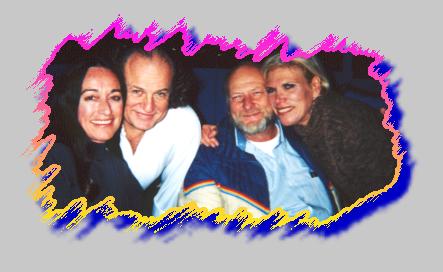 Just ask Jessie Armstrong, Chris Hunt, Dan Farnham and Marlene Magenheim.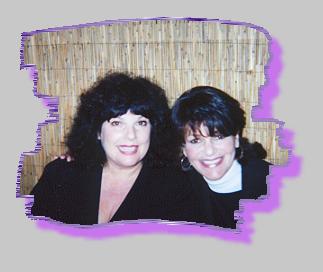 Louisa and Cookie Davar look marvelous!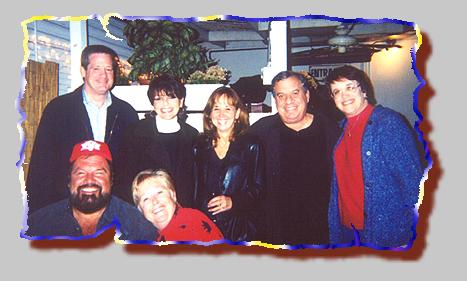 Fun times for Phil Bonesteel, Cookie Davar, Andi Schwartz and Joanne Hirsch
Paul Sazzman and Melanie Mapes.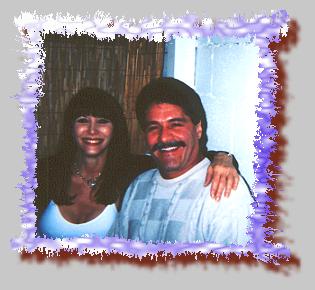 Sandy Malloy and John Vilardo enjoy the evening.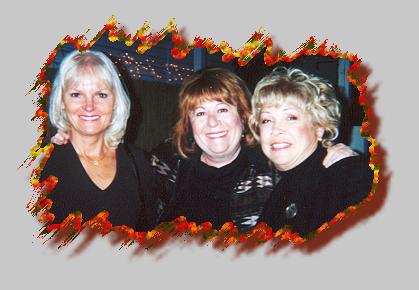 Joanne, Vera Pikkel and Linda Kaufman, all lovely.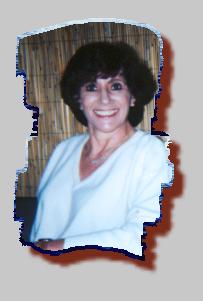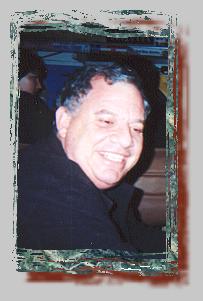 Nancy Kaufman and Steve Weber have a grand time.