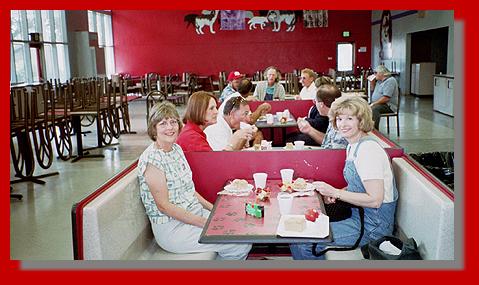 Judy and Lynne and next table Sandy Lynne, Steve and Howard
enjoy the early brunch at the 'new' cafeteria.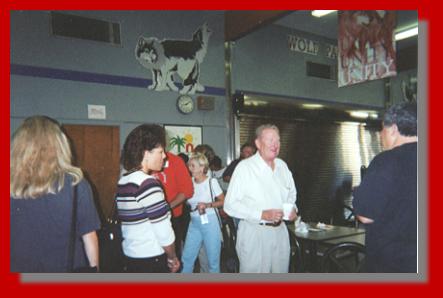 Coach Asman telling Grant and Reese's wife
what it takes to be fast....again.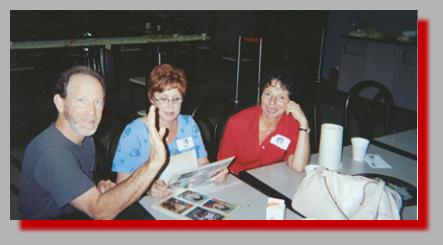 Ken, Lynne and Arlene say hello as they enjoy school memories.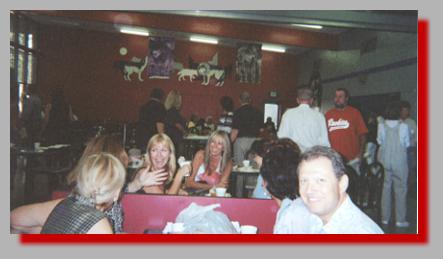 The atmosphere at Lunch in the Cafeteria was pretty much like 1966.
Norin turn around Marlene and Linda...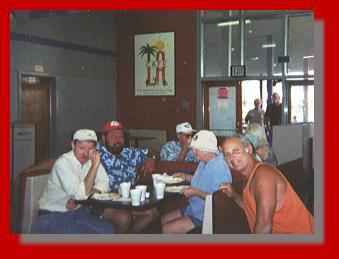 Jim, Paul, Melanie and Kenny are
in a 1966 state of mind.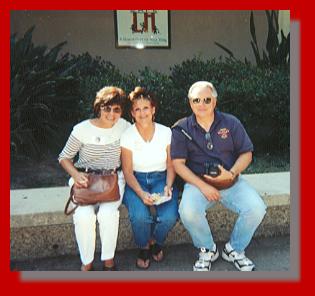 late for class..again.
<! -- COMMENT -->
<! -- COMMENT -->
<! -- COMMENT -->
<! -- COMMENT -->