Kenny Schultz and his daughter delighted everyone.
As did Linda Saxon and Bill Burdick!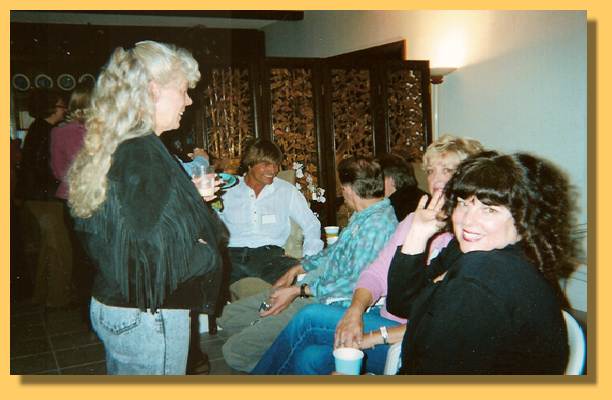 Linda Allen reconnects with Louisa and Penny.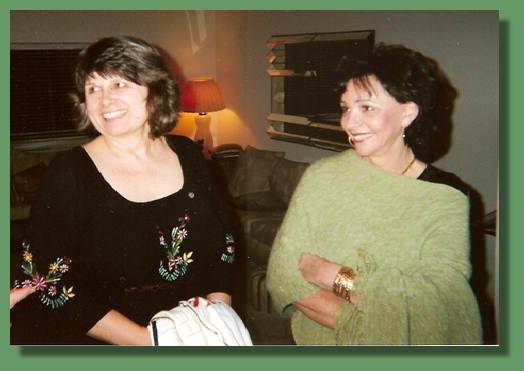 Sharon and Linda Addi looking wonderful.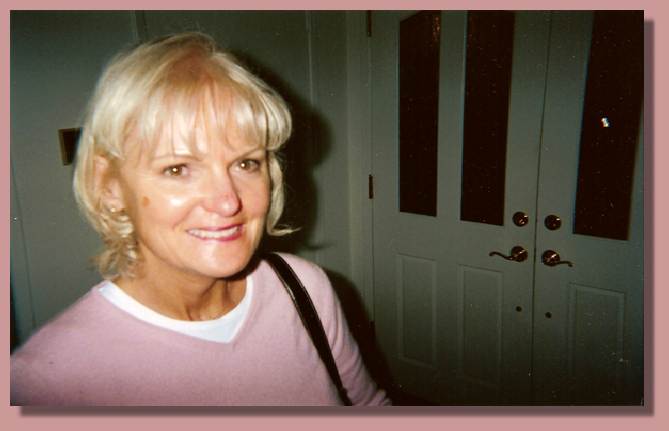 Close up on a youthful Joanne, ah!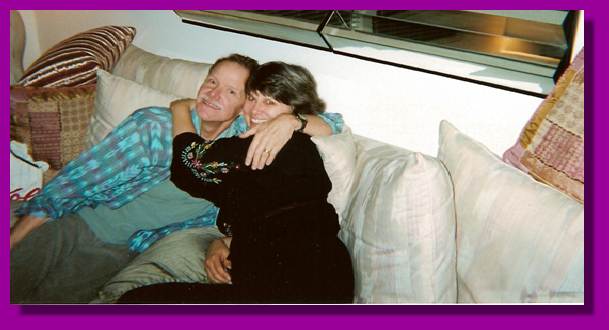 Jim Lind and Sharon getting reacquainted.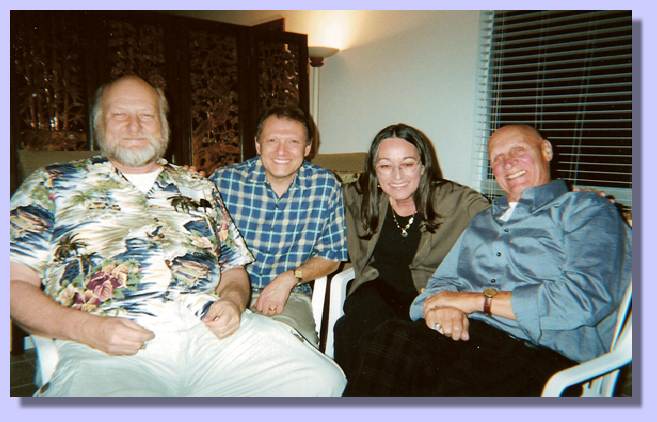 Dan Farnham, Norin, Jessie and oldest class member Larry Mancini.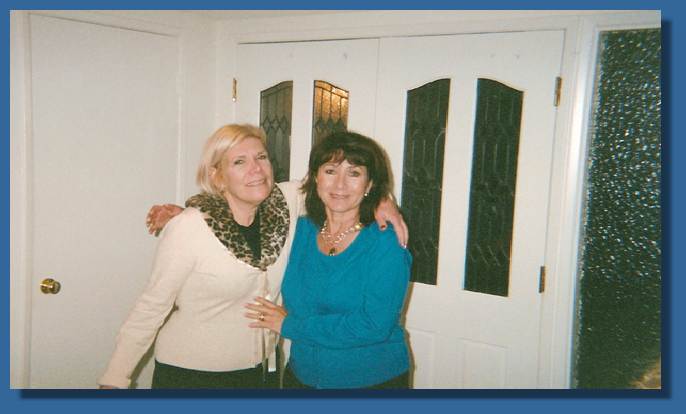 Our hostess lovely Marlene Magenheim and sweet Anita.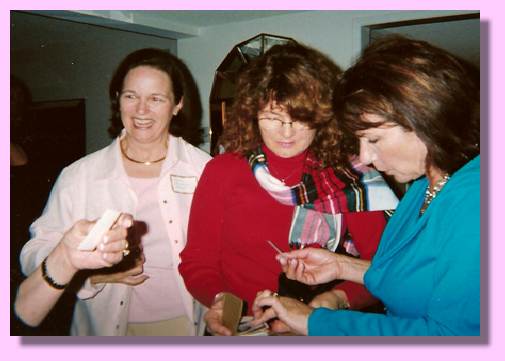 Mary Wilmarth, Sue and Anita trip on the old photos.
Pals Anita and Norin enjoy along with Howard Flashberg and Lynn Fielder.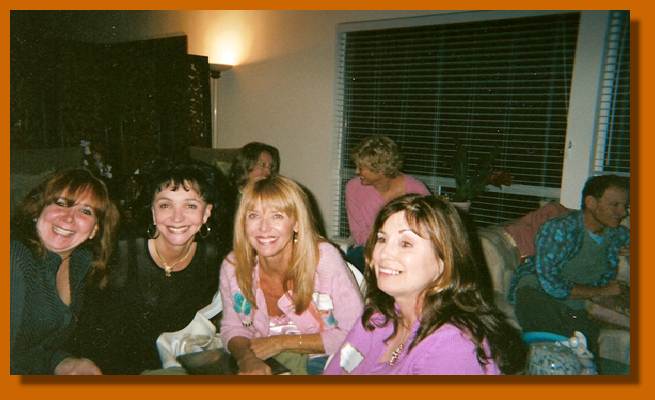 Andi, Linda, Chris Manwaring and Nancy Meade group beam.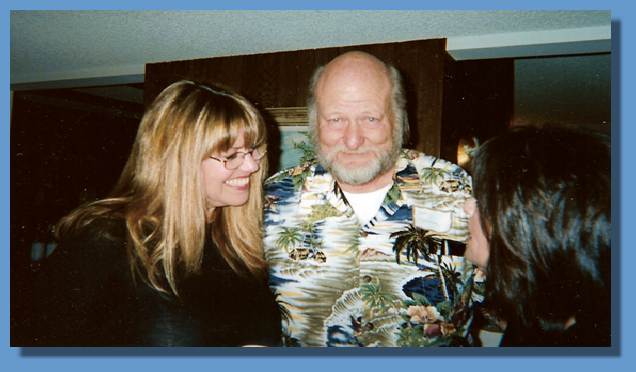 Dan happy next to Lisa Stege and Maxine.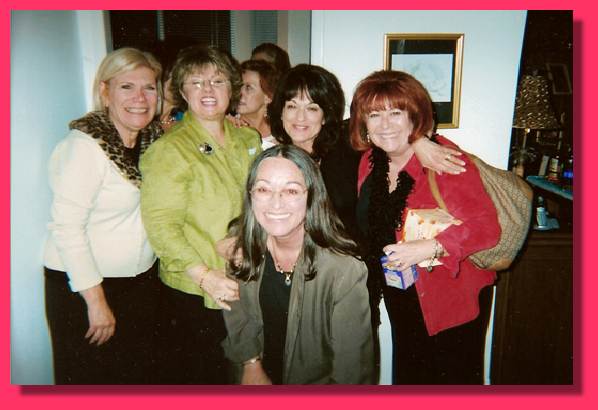 Say Goodbye again.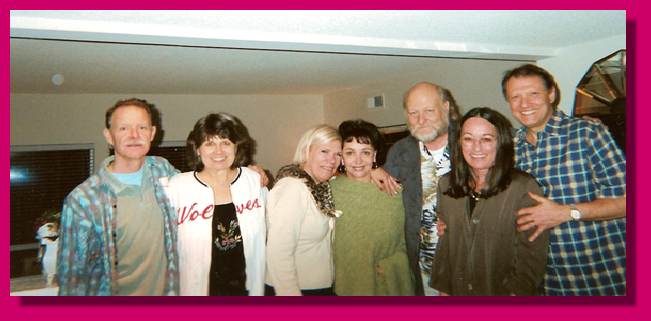 The last to leave, but content.