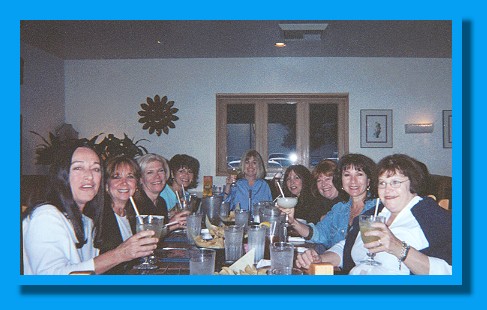 Joanne Polvy joins all the usual suspects at Acapulco's in Sherman Oaks.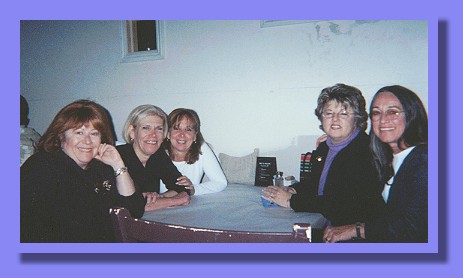 Nina Lipschultz comes for a visit from Las Vegas.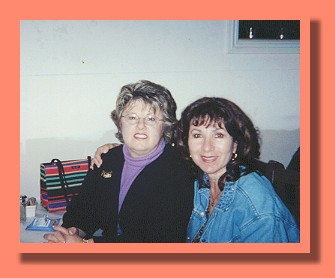 Nina with Anita Weinberg.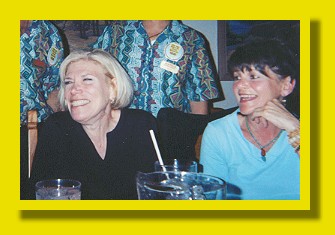 Marlene (Mari) Magenheim and Cookie Davar.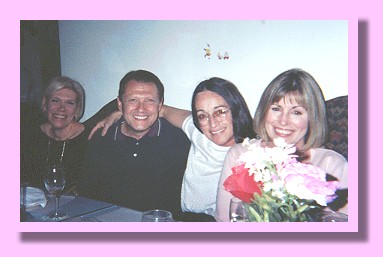 Norin Isquith enjoys his visit from Fairfield, Iowa with some Van Nuys chicks.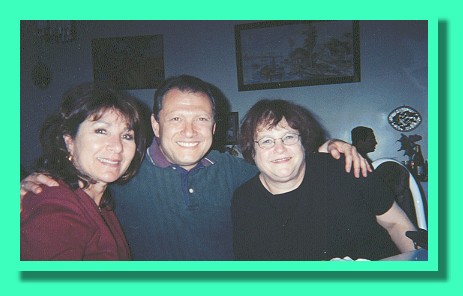 Norin with his high school girl buds Anita and Joanne.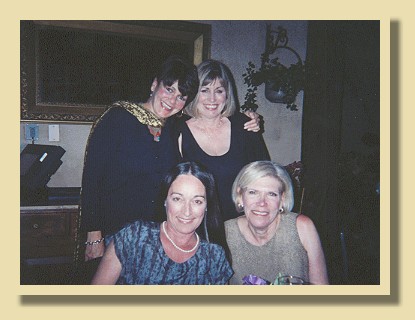 Jessie, Mari, Cookie and Nancy...
our party planners enjoy Ojai.