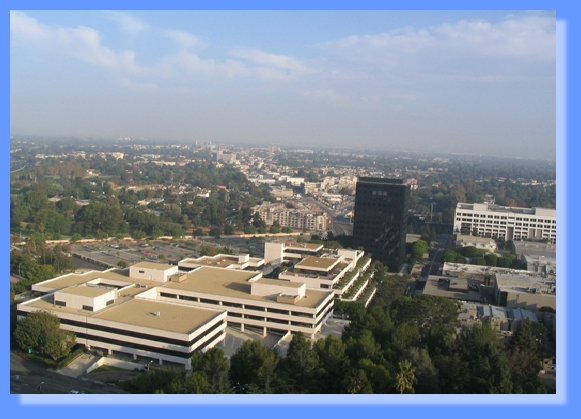 Room with a view of the San Fernando Valley
Sheraton Universal.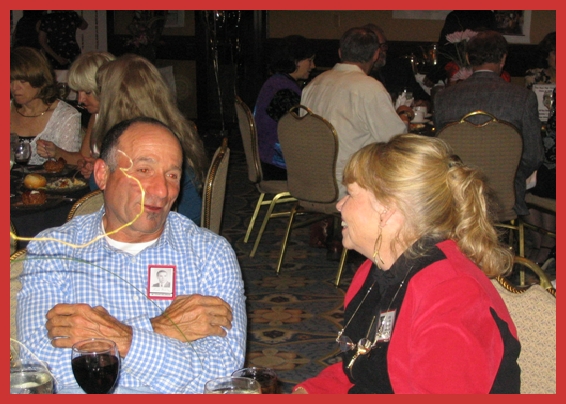 Rob Berlinger and Judy Lloyd.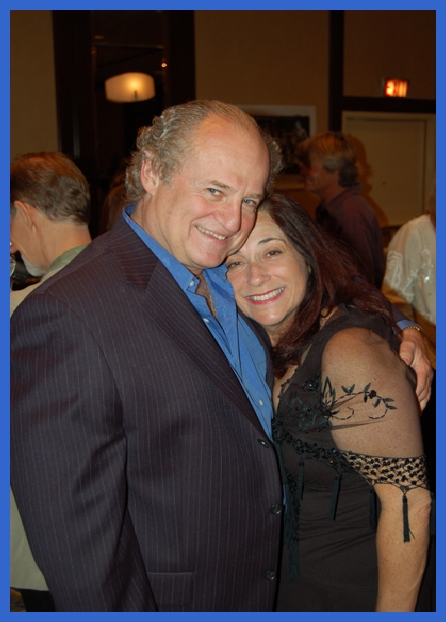 Chris Hunt and Nina Fridkis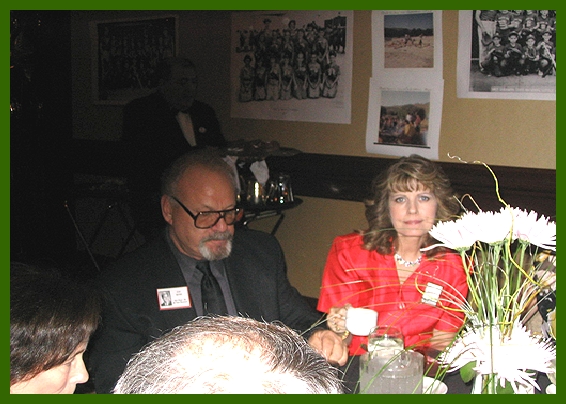 Jay Ross and his lovely wife.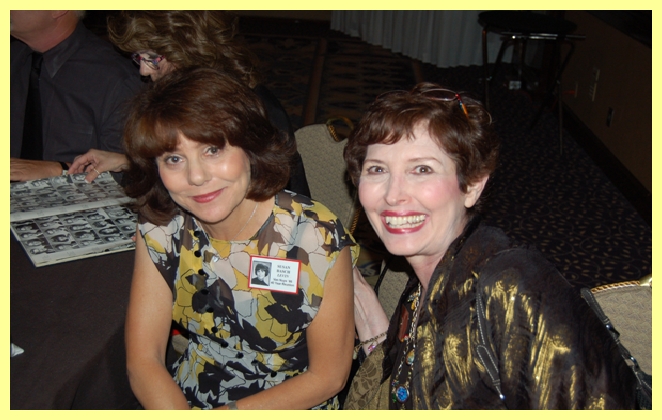 Susan Basch and Joan Marshall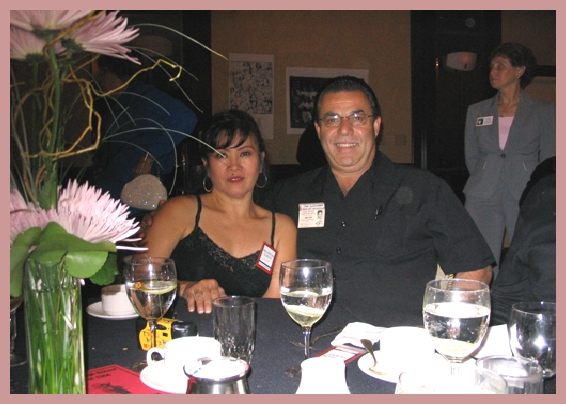 Stan Alexander and lovely lady.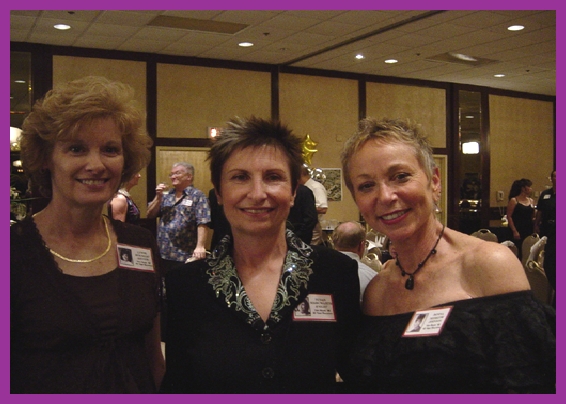 Lynne Roewart, Sue Margwarth and Donna Merkow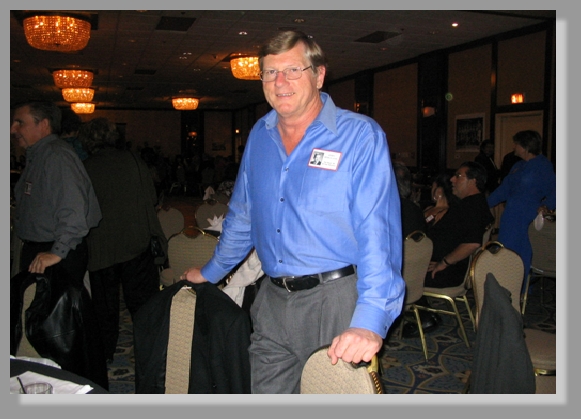 John Bergland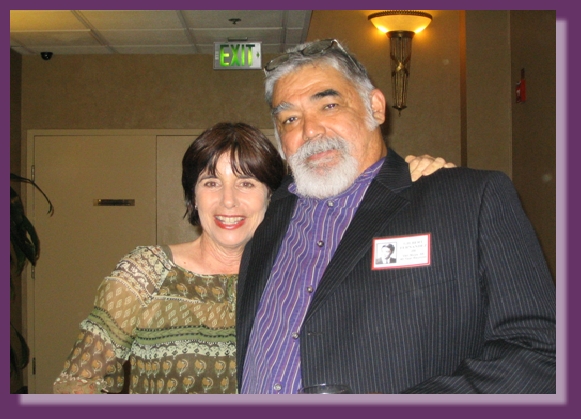 Donna Meade and Gilbert (Giba) Fernandez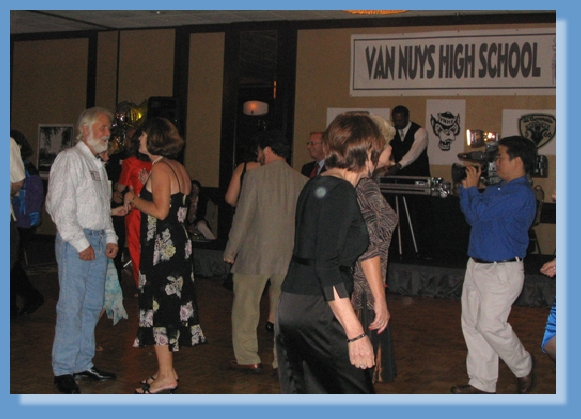 Dancing Gary Conn and Kathy Brindle, John Seder (back), Nancy Kaufman.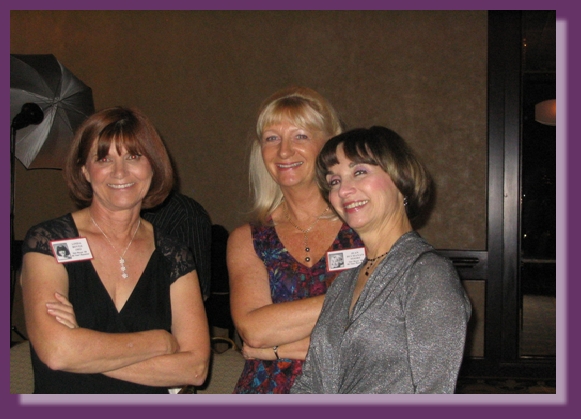 Linda Bovee, Jean Buchanan and Cindy Pardo.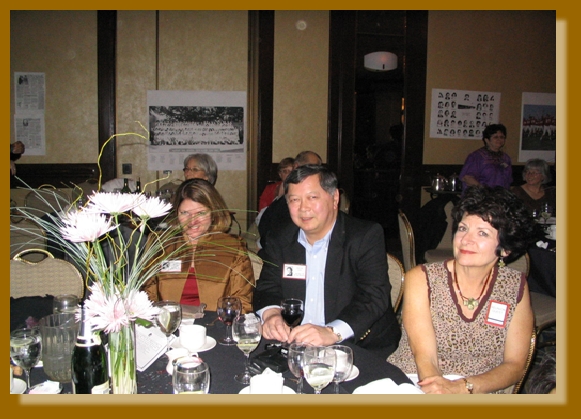 Sherry Rose, Frank Lee and his lovely wife Sharon.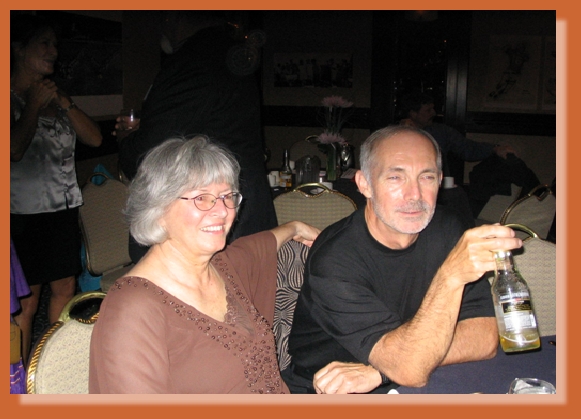 Stephen Sommars and his lovely wife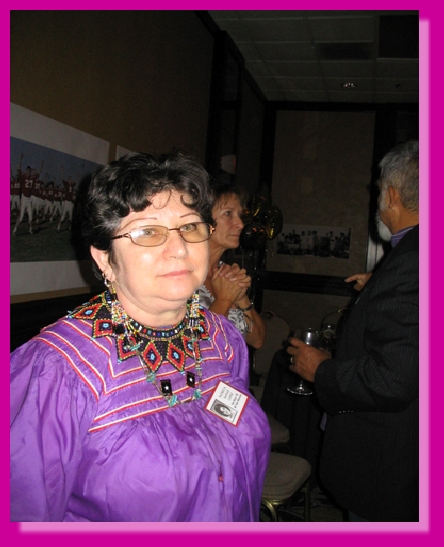 Patricia Danam